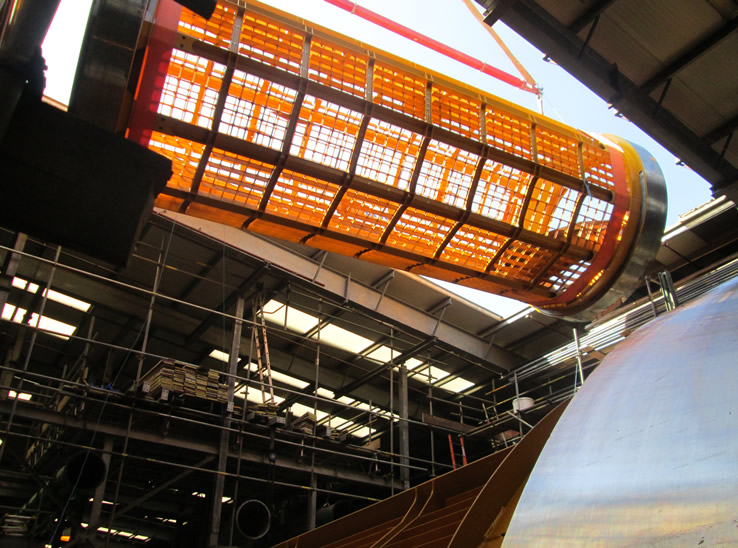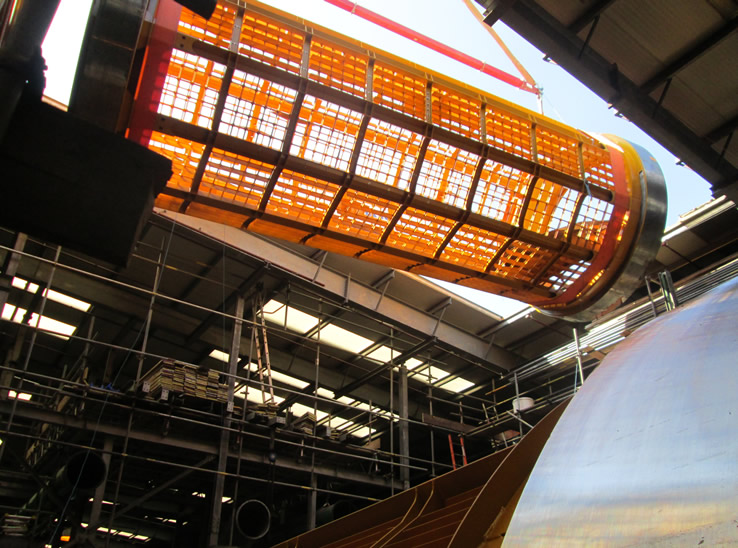 Our aim is to exceed client expectations by meeting diverse and challenging requirements. We provide complete, experienced and supervised engineers for project management and cost effective solutions. Work will be conducted to agreed performance specifications within agreed timescales. All aspects of the given project can include material sourcing, plant hire, transport, labour and administration, including risk assessments and method statements. We are the key to your Health and Safety with engineers and operatives holding relevant certification for the given tasks and all works to be assessed continuously.
Our services include:
Plant Maintenance / Maintenance Assistance
Plant Shutdowns
Welding and Fabrication
Machinery Installation and Removal
Continuous Improvement Works
Confined Space Works
Project Management
Approved installer for Alideck decking.
Get in touch to discuss your project today!