Quality driven excellence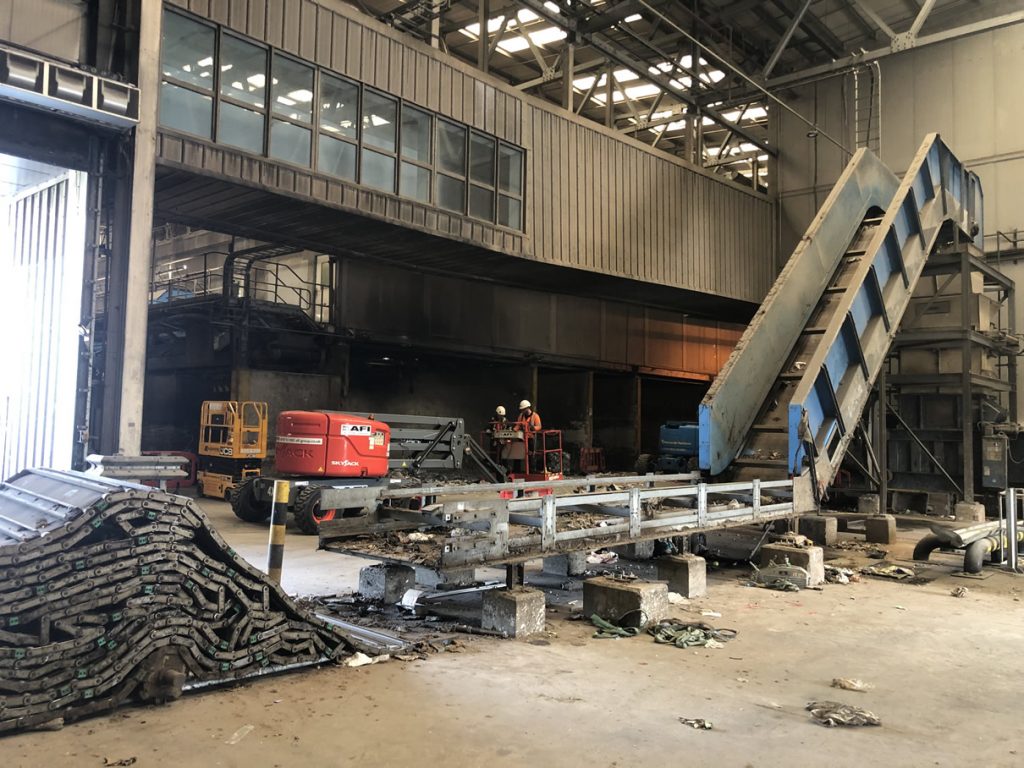 With a strong background in the mechanical services industry, JB Project services understand the industry's need for flexibility and experience. Continuing investment in staff training and development enable the company to readily satisfy customer needs, and guarantee a high level of service.
We pride ourselves in being able to offer and deliver a total service and our operating ethos is founded upon collaboration, ownership and delivery. Our range of expertise covers the full range of electrical and mechanical services from initiation to completion and a large part of what we do is finding ways to deliver complicated services in the most uncomplicated method.
Corporate responsibilities
JB Project Services is a company of values & principles that focuses on honesty, integrity, people & the environment all developing in agreement. We work in sectors that have a major impact on our environment. We have a commitment throughout our entire organisation, to protect the environment from avoidable harm.
Our ethos is always to minimise the environmental impact of our activities in any practical way we can, across everything we do. Our quality systems always focus on maximising the efficiency of plant that we design, while always looking to minimise waste.
JB Project Services takes its responsibility to its employees and neighbours seriously. We share that commitment with all our partners, suppliers and subcontractors. Our target is to record zero safety incidents – ensuring our employees all leave work uninjured, day in, day out, with their health intact and able to enjoy time with their families.
That same commitment extends to our neighbours, with a consistent intent to minimise the impact and interruption of our fabrication activities on those around us, wherever in the world we are working.
Health and Safety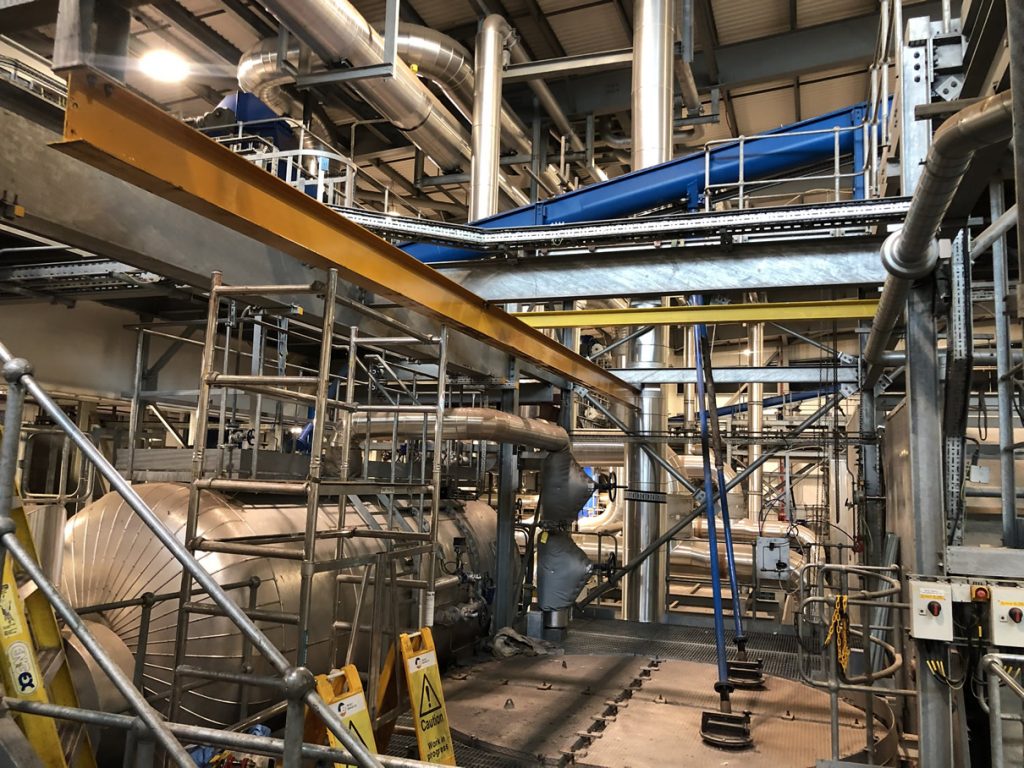 JB Project Services is committed to protecting the health, safety and wellbeing of our employees and others involved in our activities. We consistently invest in training our people in all matters of health and safety awareness and best practices, in the continual expectation of achieving and maintaining this goal.
All staff are occupational health screened within HSE regulations.
The Environment
We recognise its duty to protect the environment from avoidable harm.
Compliance with all the relevant legislation and regulations
Commitment to continuous environmental improvements
Ensuring pre-emptive measures are taken to reduce environmental risks
Active internal and external communication on environmental matters
Our commitment is also communicated to every employee and subcontractor, so that they are aware of the need to work to our standards. The expectation is that all such partners will adhere to our policies and meet our commitments.
Our aim is to exceed client expectations by meeting diverse and challenging requirements. We provide complete, experienced and supervised engineers for project management and cost effective solutions. Work will be conducted to agreed performance specifications within agreed timescales. All aspects of the given project can include material sourcing, plant hire, transport, labour and administration, including risk assessments and method statements. We are the key to your Health and Safety with engineers and operatives holding relevant certification for the given tasks and all works to be assessed continuously.